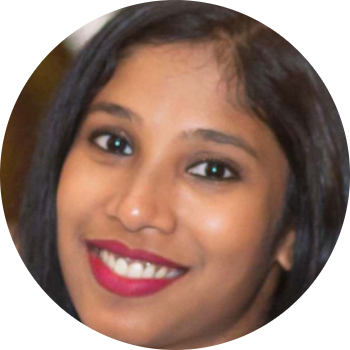 Harini
Electrical Engineer With Engineering Management Focus B.s., Electrical Engineering, Osmania University M.s., Engineering Management, Cornell University
Expert Witness Consulting Focus Areas:
Harini provides expert witness consulting services as it relates to her expertise in EPIC as listed here –
Harini is an Epic Professional Billing (PB) Analyst who routinely performs in- depth analysis of workflows, data collection, report details, and other technical issues associated with using Epic software.
She is responsible for developing and documenting the internal procedures in conjunction with Epic applications.
Public/ Worker Health Risks (Cancer and Non-Cancer Risks)
She designs, build, tests, installs, and maintains those solutions.
She supports, creates, reviews, and updates test scripts to reflect proposed workflow solutions.