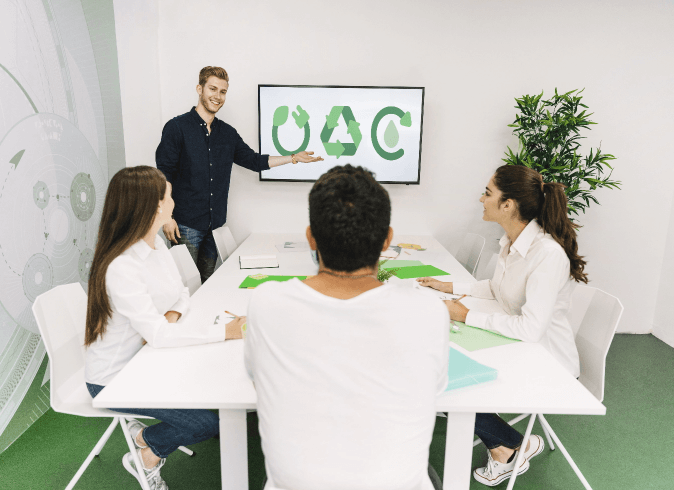 Waste to Energy – Designing, Financing, Commissioning, and Training
Tire Recycling – Designing, Financing, Commissioning, and Training
Electronics Recycling – Designing, Financing, Commissioning, and Training
Environmental Permitting
Air Quality Modeling
Emissions Modeling
Exposure Modeling
strategies to Improve Sustainability Rankings
Tracking Green House Gases and Management
Decarbonization
Scope 1, 2, and 3 Carbon Emissions Calculations
Air Quality Modeling
Atmospheric Dispersion Modeling (AERMOD, CALPUFF, and Others)
Indoor Air Quality Modeling
Worker Exposure Modeling
Emissions Modeling
Air Quality Monitoring
Source Monitoring
Ambient Monitoring
Workspace Monitoring
Indoor Monitoring
Exposure Monitoring
Air Quality Management
Air Pollution Control
Ambient Monitoring
Pollution Prevention
Alternative Materials
Alternative Processes / Production Methods
Alternative Operating Conditions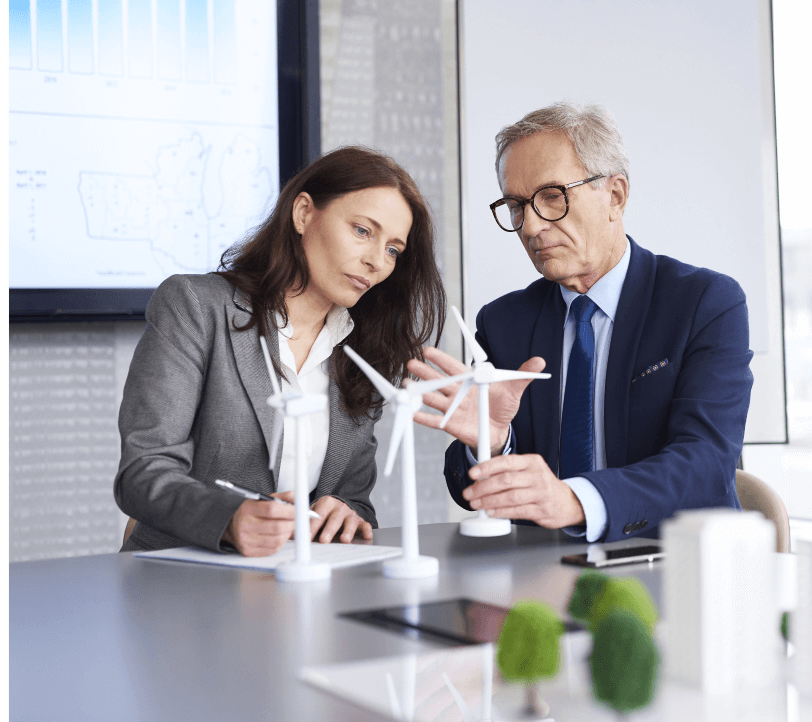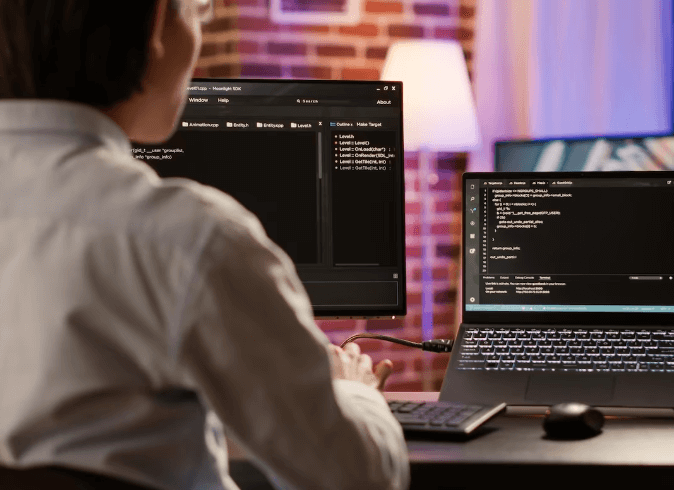 Environmental Management
OSHA Compliance Management
Exposure Assessment and Compliance
Life Cycle Costing
Life Cycle Assessment
Health Risk Assessment
Tracking KPls
Tracking Greenhouse Gases
Tracking Scope 1, 2, and 3
We offer training and skill development for global executives, regulators, policymakers, and graduate/ undergraduate students. Areas of training and skill development include but are not limited to:
Environmental Management
Pollution Prevention
Compliance with Environmental Regulations
Climate Change Challenges
Clean Technologies
Energy Efficiency
Energy Auditing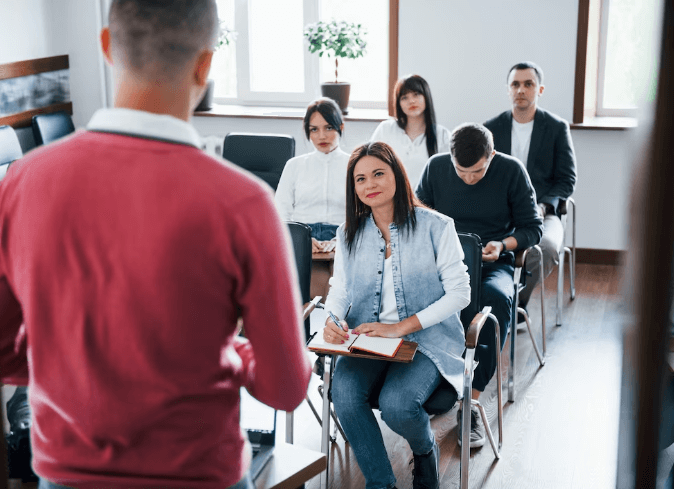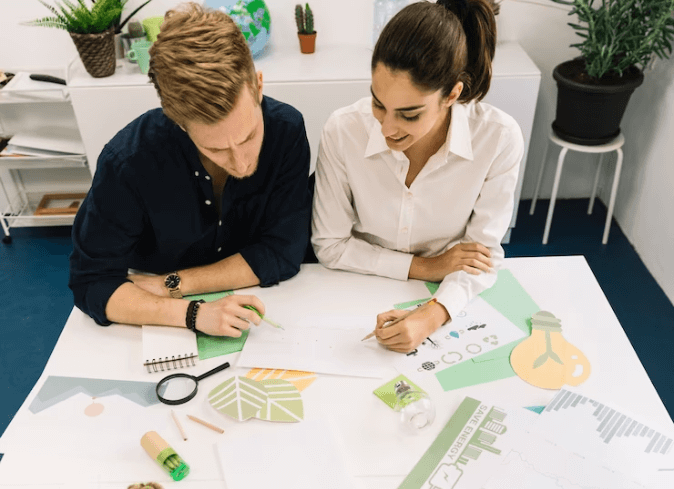 We offer research services in water, wastewater, soil contamination, solid wastes, and hazardous wastes area.
Design of Emissions Measurement Chambers
Direct Emissions Measurements
Indirect Emissions Measurement through Inverse Dispersion Modeling
Emission Factors Development
We offer research services to quantify and model particulates (PM10, PM2.5), particle size distribution, metal analysis, organics, all criteria, and hazardous air pollutants (HAPs).
We offer Board Services in ESG (Environment, Social, and Governance) with emphasis on energy, water, air, solid/hazardous wastes that impact climate, environment, economy, and public health – all aspects of people, planet, prosperity (P3) or environment, economy, and equity (E3).